&nbspLATEST ALBUM
Our latest album
'Hold Back the Night'
is available now.

More info here.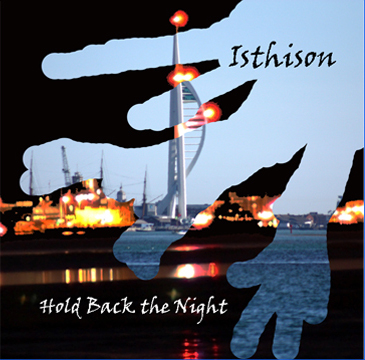 &nbspRECENT NEWS
Rock Around the Milton Locks

We had a lively and very enjoyable gig at the Old House at Home in Locksway Road. Thanks to Higgy and Nettie for booking us, it's been a while since we played here. Thanks also to all the folks who turned out to support the gig, it was a good evening. Hopefully we'll be back at some point.

The next gig is at the Sirloin of Beef, 152, Highland Road, Portsmouth, PO4 9NH, on Sunday 18th August. Starts at 1.30p.m. Good variety of well kept beer here; well worth a trip to sample some. Support your local pubs!

The landlord is retiring in September, so this is our last gig at the Sirloin. Thank you Paul for all the gigs we had here. We would welcome your support for us and for him.