&nbspLATEST ALBUM
Our latest album
'Hold Back the Night'
is available now.

More info here.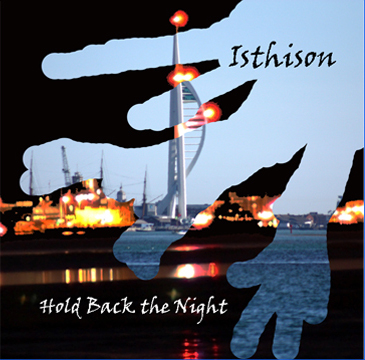 &nbspRECENT NEWS
Walk Like A Pompey Mush

Good gig at the Sirloin of Beef. It was busy all afternoon, with Sunday afternoon dancers on view as well. We played a bunch of new cover songs, and songs we haven't played for a long time. Always good to freshen up the sets, always good to play here.

The next gig is at the Fountain Inn, 34, The Green, Rowlands Castle, PO9 6AB, on Saturday 15th June, from 8.30p.m. Always a good welcome at this pub. Support your local and not so local pubs!