&nbspLATEST ALBUM
Our latest album
'Hold Back the Night'
is available now.

More info here.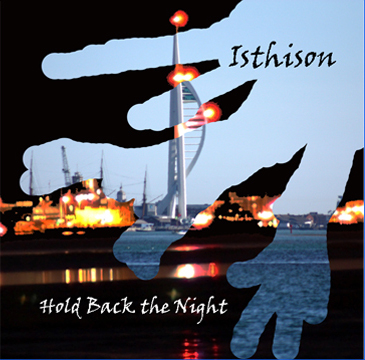 &nbspRECENT NEWS
Let's Hear It For The Melody Section

A lively and busy gig at the Barley Mow for Kevin's birthday. Tasty beer, cheerful dancing, solid playing. There you go. Thank you Kevin!

The next gig is at the Northcote Hotel, 35, Francis Avenue, Portsmouth, PO4 0HL, on Sunday 13th October. Starts at 1.30p.m. Another good real ale pub this one. Support your local pubs!