&nbspLATEST ALBUM
Our latest album
'Hold Back the Night'
is available now.

More info here.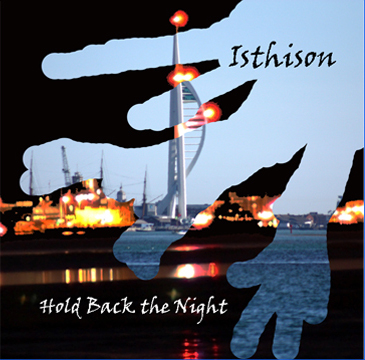 &nbspRECENT NEWS
Ted, she's eating chocolate!

A frantic, hard working gig at the Fountain in Rowlands Castle, with Terry and Karen fighting off colds. A busy evening, with assorted energetic dancers on view, and accompanying percussion. Thanks to the lovely landladies for their warm welcome, and for the choccy bars at the end. They seemed pleased when we reciprocated!

The next gig is at the Old House at Home in Locksway Road, Portsmouth, PO4 8JR, on Saturday 13th July. Starts at 8.30p.m. Support your local pubs!

Due to circumstances beyond our control, gigs at the Golden Lion in Bedhampton, are now cancelled.